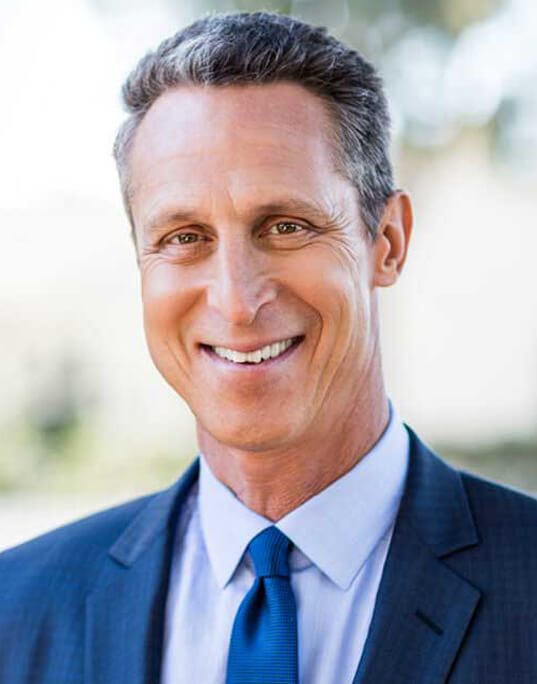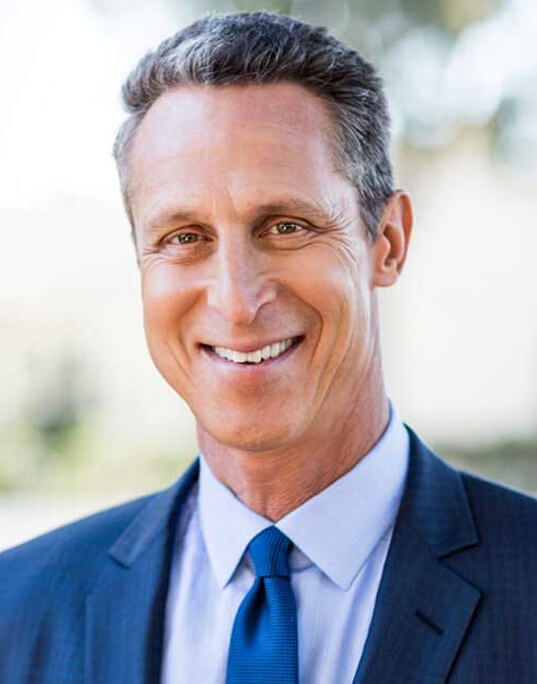 Mark Hyman, MD
"The new manifesto for body and soul. The wisdom of the ancients is being newly discovered in the language of our biology. Alberto Villoldo translates advances in the science of creating health and integrates them with spiritual and life practices from shamanic traditions—the one medicine we all need to reclaim body, mind and soul. There is no one better to guide us on the journey toward living a light-filled, vibrant life."
Mark Hyman, MD, author of #1 New York Times bestseller, The Blood Sugar Solution 10-Day Detox Diet, and Director of the Cleveland Clinic Center for Functional Medicine.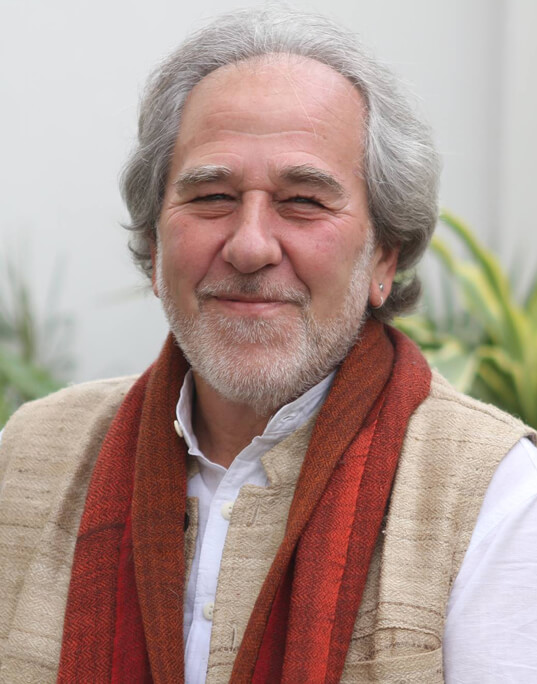 Bruce H. Lipton, PHD
"An opportunity to move beyond misperceived limitations and write new empowering stories for our lives. With authority and eloquence, Alberto Villoldo presents a paradigm-shattering synthesis of wisdom traditions and modern science that enables the reader to move from passive victim and become the master of their fate. A powerful and wise prescription for self-healing and an opportunity to reclaim power over your health and your destiny."
Bruce H. Lipton, PhD, cell biologist and bestselling author of The Biology of Belief and coauthor of Spontaneous Evolution. His most recent book is The Honeymoon Effect: The Science of Creating Heaven on Earth.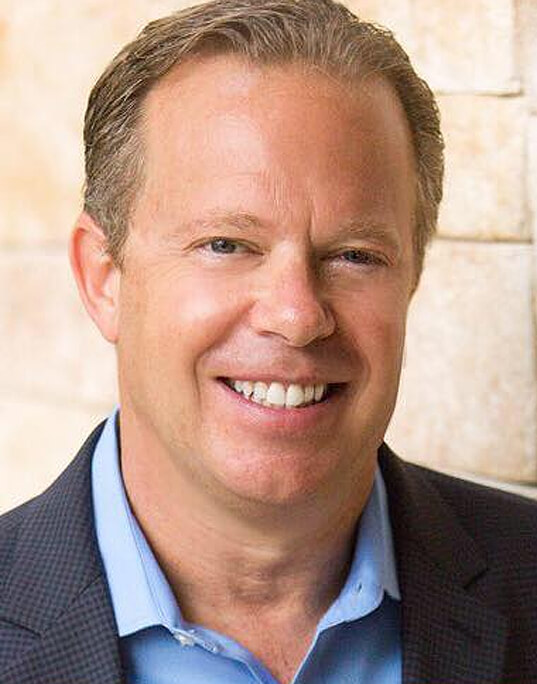 Joe Dispenza, DC
"Alberto Villoldo, Ph.D. does a brilliant job in carefully demystifying age-old wisdom with practical cutting edge science. The big answer to our healthcare problems in the 21st century. This book will change your life."
Joe Dispenza, DC, author of New York Times bestseller, You Are the Placebo: Making Your Mind Matter, and Breaking the Habit Of Being Yourself: How to Lose Your Mind and Create a New One.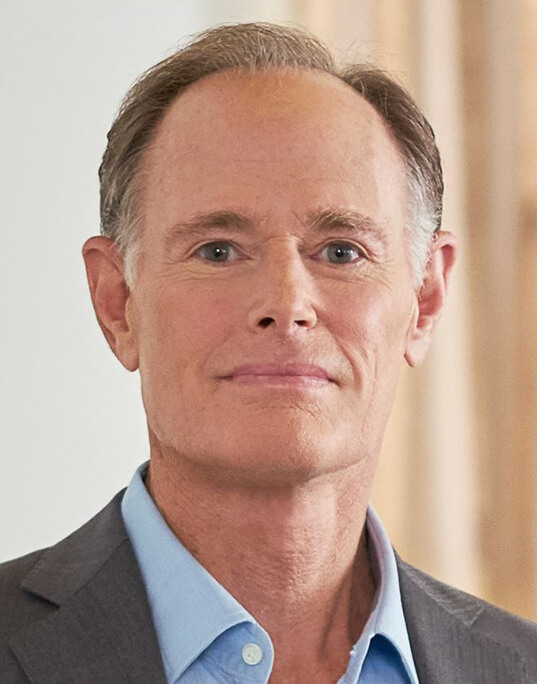 David Perlmutter, MD, FACN
"Dr. Villoldo artfully weds traditional wisdom with leading edge nutritional science, delivering a program that pushes the reset button, paving the way for health."
David Perlmutter, MD, FACN, author of #1 New York Times bestseller, Grain Brain: The Surprising Truth about Wheat, Carbs and Sugar – Your Brain's Silent Killers.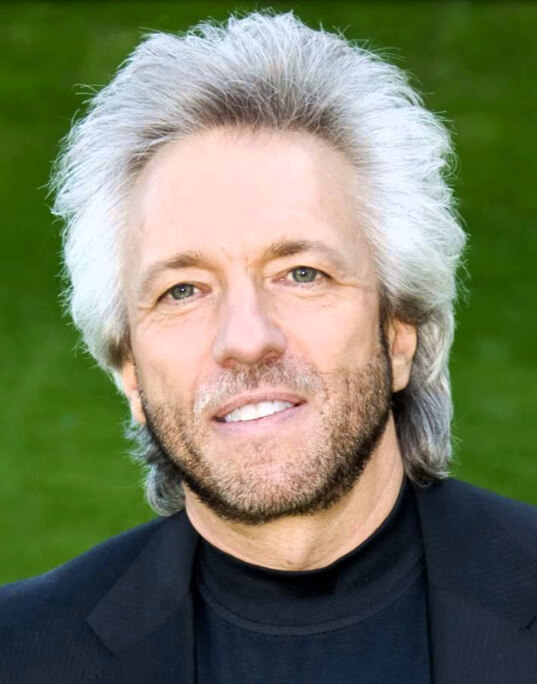 Gregg Braden
"A powerful blend of spiritual philosophy and scientific principles woven into the perfection of a practical formula for everyday life! Easy-to-read, yet brimming with timeless wisdom, Alberto leads us on a journey of discovery that shatters common misconceptions about us, our relationship to our body and the world. In doing so he reminds us that the key to our healing lies in our ability to embrace ourselves, and the world, as living, conscious and connected. You'll want to keep this book at your fingertips."
Gregg Braden, New York Times best-selling author of The Divine Matrix and Deep Truth