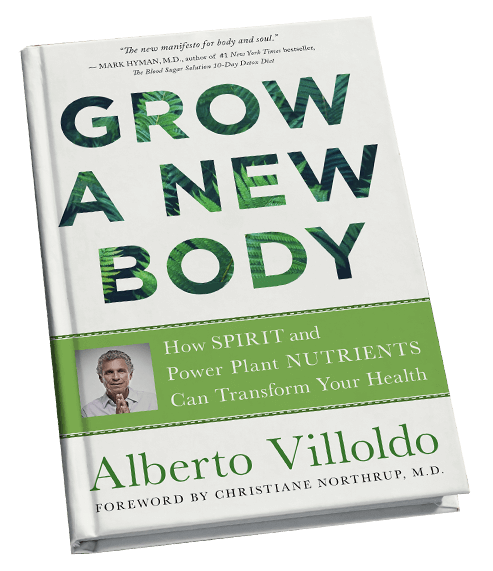 UNLOCK THE HEALING
POWER WITHIN
With our food making us sick, our jobs keeping us stressed and toxins all around us – how do we achieve extraordinary health? The secret lies in the invisible world. When you tap into the power of Spirit you can grow a new body. You just need to activate the password-protected region in your DNA that holds the codes.
Grow a New Body offers shamanic practices alongside cutting-edge science, detox strategies, and power-plant foods that can switch-on every cell's ability to regenerate and repair.
HACKING THE HUMAN BIOFIELD
THE 7-DAY PLAN TO GROW A NEW BODY AND MIND
The following are extracts from my new book, "GROW A NEW BODY."
ORDER ONLINE
Nature invests in the preservation of the species by programming us to reproduce.
Longevity of the individual is of no interest to Nature, but it is to you and me.
These programs are encoded in the biofield, an energy and information field that envelops the body. Shamans of old discovered that they could hack the biofield to live long and healthy lives, get their health span to equal their life span, and free their consciousness from their biology!
IT'S NOT COMPLICATED, ACTUALLY.
Get The 7-Day Plan Companion PDF Now!
By submitting this form, you are consenting to receive marketing emails from: The Four Winds Society, fourwinds@thefourwinds.com, Coconut Grove, FL, 33233, US, http://thefourwinds.com/. You can revoke your consent to receive emails at any time by using the unsubscribe link, found at the bottom of every email.
ALBERTO VILLOLDO PH.D.
Medical anthropologist Alberto Villoldo has studied the shamanic healing practices of the Amazon and Andes for more than 25 years. He is the founder of the Four Winds Society, which trains modern shamans in the practice of energy medicine. He directs the Center for Energy Medicine in Chile, where he investigates and practices the neuroscience of enlightenment.
In his mid-20s Villoldo was the youngest clinical professor at San Francisco State University, where he directed the Biological Self-Regulation Lab to investigate how energy medicine changes the chemistry of the brain. He soon realized that the microscope was the wrong instrument to answer the questions he was asking. Other scientists were already studying the hardware, Villoldo wanted to learn to reprogram the system.
He heard stories about people in remote parts of the Amazon who claimed to know such things. Recognizing this investigation would not be a part time pursuit or brief sabbatical, Villoldo resigned his post at the university and traded his lab coat for hiking boots and a ticket to the Rainforest.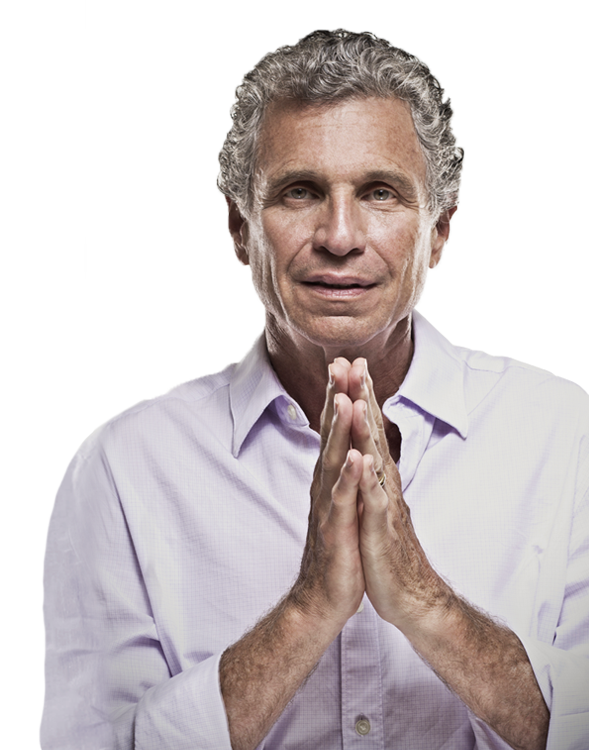 THE SECRETS TO GROWING A NEW BODY
Dr. Villoldo explains how to detoxify your body, repair your brain, and improve your overall wellbeing. Our bodies have become toxified due to our diets, our environments, and our lifestyles. As a result, many of our bodies' self-repair systems have shut down. But we can reverse these effects by combining energy medicine practices, shamanic healing, and a healthier diet.
Clean food, water, and air, as well as efficient energy medicine, can help grow a new, more efficient body and trigger your body's repair mechanisms.
ENDORSEMENTS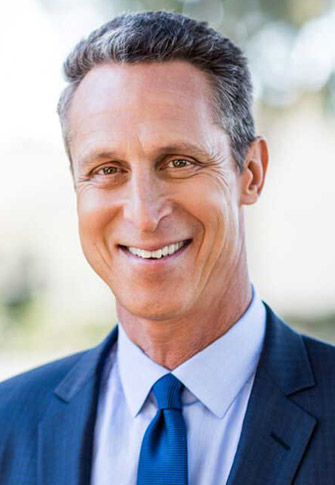 MARK HYMAN, MD
"The one medicine we all need to reclaim body, mind and soul. There is no one better to guide us on the journey toward living a light-filled, vibrant life."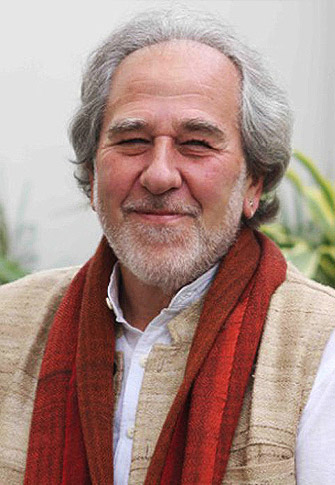 BRUCE H. LIPTON, PHD
"A paradigm-shattering synthesis of wisdom traditions and modern science that enables the reader to move from passive victim to master of their fate."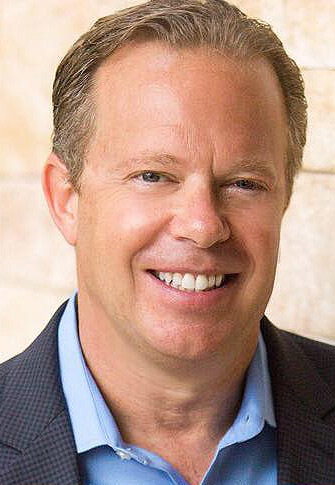 JOE DISPENZA, DC
"Alberto Villoldo, Ph.D. does a brilliant job in carefully demystifying age-old wisdom with practical cutting edge science."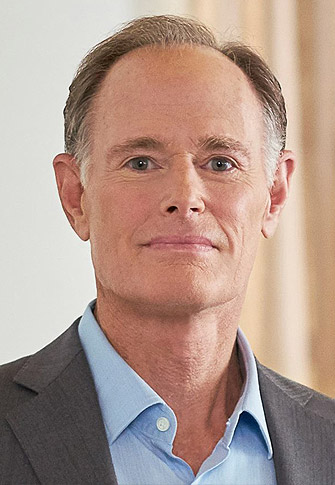 DAVID PERLMUTTER, MD
"Dr. Villoldo artfully weds traditional wisdom with leading edge nutritional science, delivering a program that pushes the reset button, paving the way for health."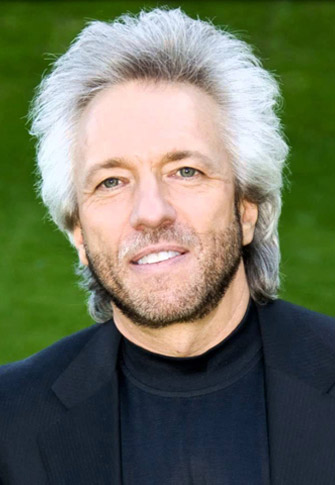 GREGG BRADEN
"A powerful blend of spiritual philosophy and scientific principles … brimming with timeless wisdom. You'll want to keep this book at your fingertips."
READ FULL ENDORSEMENTS